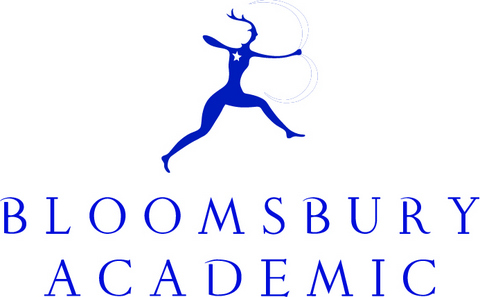 Bloomsbury Academic publishes a wide range of books including in media and communication studies for all levels, including textbooks such as our new edition of Researching Communications (publishing July 2021), cutting edge research and practical guides. In 2021 we were awarded Academic, Educational & Professional Publisher of the Year at the 2021 British Book Awards.
Browse our virtual exhibit and get 35% off a wide range of books from Bloomsbury using the code IAMCR21 at the checkout: https://www.bloomsbury.com/uk/discover/superpages/academic/iamcr-2021/
Interested in writing for us? Contact our commissioning editor Katie Gallof at katie.gallof [at] bloomsbury.com
---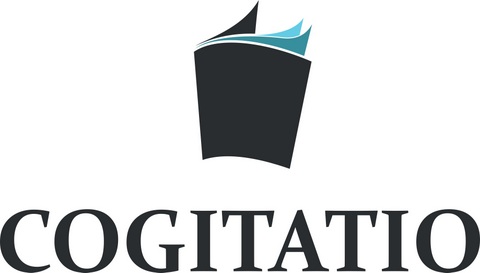 Cogitatio is a publisher based in Lisbon, Portugal, with the aim of promoting open access divulgation of scientific knowledge. Founded in 2014, we believe that open-source knowledge benefits researchers, policymakers and society in general. By working closely together with authors, reviewers and editors we guarantee that the academic community is given free access to the highest quality research.
Founded in 2014, Cogitatio hosts four online open access peer-reviewed journals: Media and Communication (ISSN: 2183-2439), Politics and Governance (ISSN: 2183-2463), Social Inclusion (ISSN: 2183-2803), and Urban Planning (ISSN: 2183-7635).
All four journals are indexed in renowned databases such as Web of Science and Scopus, and all articles are published under a Creative Commons license: Attribution 4.0 International (CC-BY), guaranteeing that authors retain the copyrights of their work.
---

Intellect is an independent academic publisher of scholarly books and journals in the Arts & Humanities and Social Sciences.
Intellect has 18 key Media and Communication journals. These include Explorations in Media Ecology, International Journal of Media & Cultural Politics, Journal of Applied Journalism & Media Studies, Journal of Digital Media & Policy, Journal of Environmental Media (NEW for 2020), Journal of Gaming & Virtual Worlds, Journal of Global Diaspora & Media (NEW for 2020) and The Radio journal.
Intellect also has a fantastic range of Media books. Use discount code IAMCR30 to receive 30% off selected books.
Intellect welcomes IAMCR delegates to schedule appointments with our representative during the conference.
Contact: James Campbell (International Marketing & Acquisitions)
Email: james [at] intellectbooks.com
---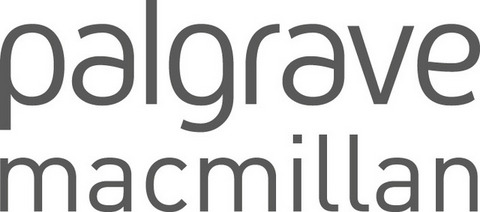 Palgrave and Springer offers innovative formats, services, and tools to access and share our books. We welcome new proposals for monographs, edited collections, textbooks, handbooks, reference works and open access titles. Take a look at some of our recent book highlights including the Handbook of Communication for Development and Social Change and The Palgrave Handbook of Digital Russia Studies. You can also browse some of our key series, including Global Transformations in Media and Communication Research – A Palgrave and IAMCR Series, Communication, Culture and Change in Asia, Palgrave Studies in Digital Inequalities, Mobile Communication in Asia: Local Insights, Global Implications and Palgrave Studies in Journalism and the Global South.
Contact a Palgrave or Springer editor to learn more, read up on the range of services we offer and share your book idea. For a limited time, enjoy 20% off selected titles using discount code IAMCR21 at springer.com.
---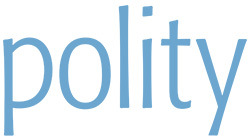 Polity is an international publisher in the social sciences and humanities, and our list features some of the world's leading thinkers. We combine the publication of original, cutting-edge work of the highest quality with a systematic programme of textbooks and course books for students and scholars in further and higher education.
Many of our books are of interest to a general readership and are widely reviewed and discussed in the media. We are committed to publishing topical books with a critical edge that stimulate public debate about key issues in social, political and cultural life.
We are also committed to the diffusion of ideas across language barriers and we have a major translation programme.
Our list in media and communication studies has earned a reputation for innovative, path-breaking publications.
Click here to discover our new titles, browse our catalogue and find out how to order with a 20% discount!